Feb. 10:


Dumb Ways to Die

The Greek playwright Aeschylus was struck down by the oddest of freak deaths: killed by a falling turtle.
A tortoise had been plucked from the ground by an eagle and carried high into the sky. The eagle apparently mistook Aeschylus's bald head for a rock and dropped the turtle to smash it open upon the rock that was Aeschylus's cranium.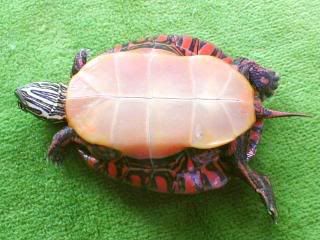 Feb. 11:


Clear Thinking on a Cloudy Day

Writer Kim Hubbard: "One good think about inflation is that the fellow who forgets his change nowadays doesn't lose half as much as he used to."